Words of wisdom
Till Death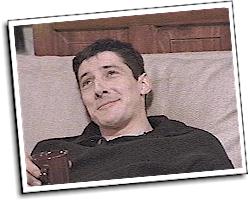 I wouldn't stay in any hotel that Adam Pierson could afford.
I was married 67 — no, 68 times... Never one of us though. That would be too much of a commitment for me to make.
You have to love someone a hell of a lot to be with them 300 years.
I haven't felt guilt since the 11th century.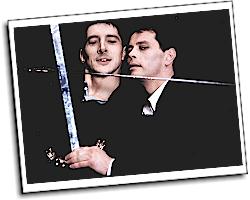 I want to see me live happily ever after...
Here comes hip, feint, hip, thrust, jump back.
Where's your sense of drama?
Getting between a married couple, it's a rule I haven't broken for 2000 years.
So I lose my head after 5000 years so that you can play marriage guidance counselor. I must have been out of my mind!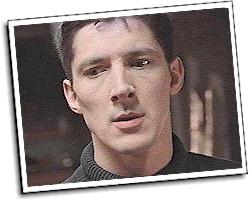 If I'm gonna die, you're gonna pay me for it.
I figured that probably everyone would give them something unique, so I went with a toaster.