Words of wisdom
The Messenger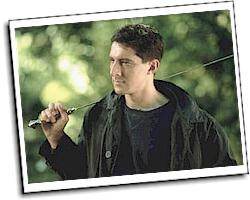 Yak butter plays hell with the digestion.
I've had all the enlightenment I could use.
Me: It's got such a nice ring to it. Yeah, no more fighting, no more killing. Peace and harmony. Don't tell me you never fantasized about that? Some young sucker's always gonna fall for it.
Duncan: Richie has.
Me: Voilà.
There are enough people out there who want my head for who I am. Now I say, if he wants to play Methos, let him... Imitation is the sincerest form of flattery.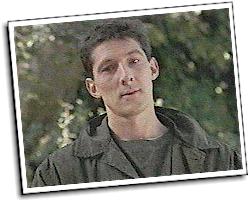 I left Katmandu for this?
Joe: Young people, they make mistakes.
Me: Yeah, look at disco. (Eurominutes)
A lot of people might want the head of a 5000-year-old man.
Some people might think that experience is worth saving.
Me: Standard response to unforseen dilemmas perfected over many centuries.
Duncan: What?
Me: Nothing.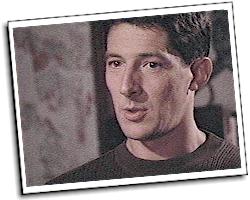 There's this Spanish guy, Alejandro Diego Spinoza. One day he gets called in by the Inquisition for questioning. Red hot pincers, tongs, usual drill. Now, all he has to do is say "no." A very simple word. They take his home, his money, his land, but he will not give in... He died screaming in agony — but he kept his integrity.